Baa Atoll: Royal Island Resort & Spa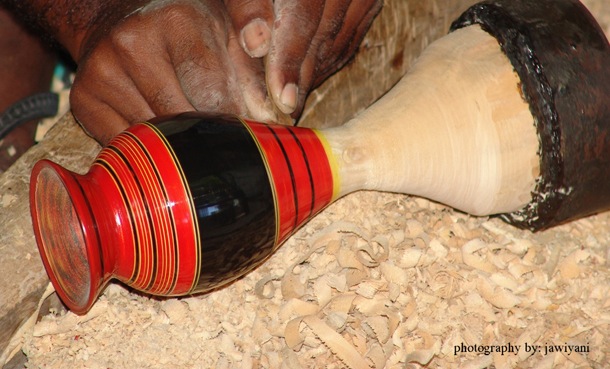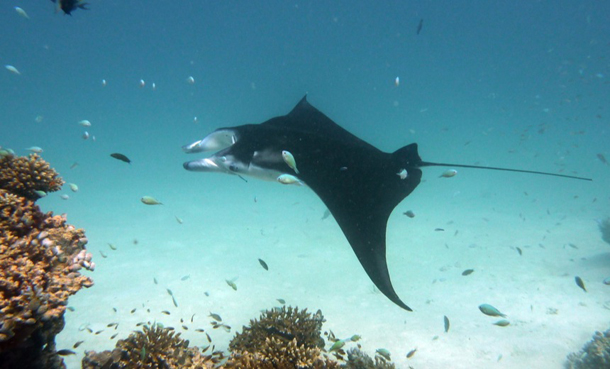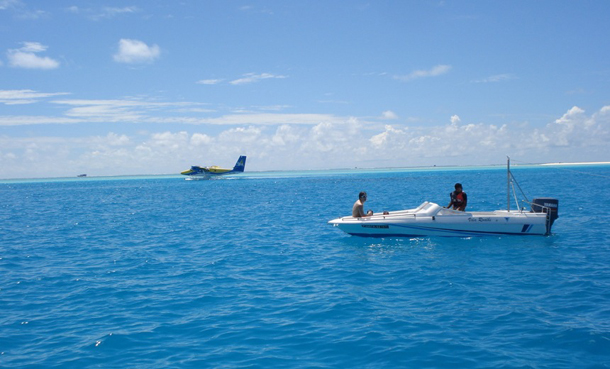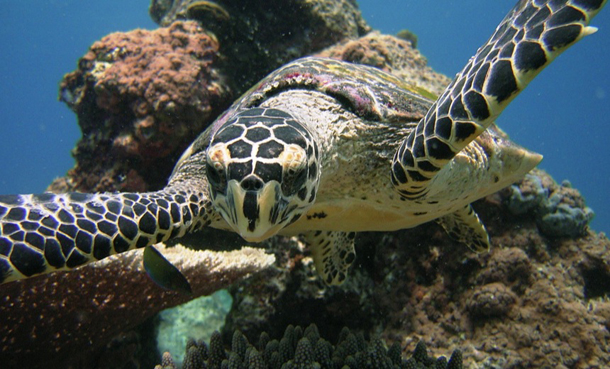 The heart shaped atoll with 75 islands spread in the heart of Maldives is truly the heart of Maldivian culture, handicrafts and history.
Arguably this atoll is the best when it comes to fish life and Robinson Crusoe adventure in Maldives. Our center in Baa atoll, is in Royal Island which is an unpretentious luxury resort located conveniently in easy reach of all the rich fishing grounds, dive sites, sandbanks and the indigenous people, art and their culture.
Male Atoll: Paradise Island Resort & Spa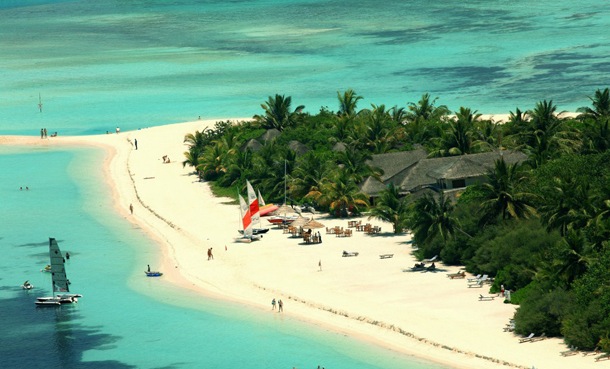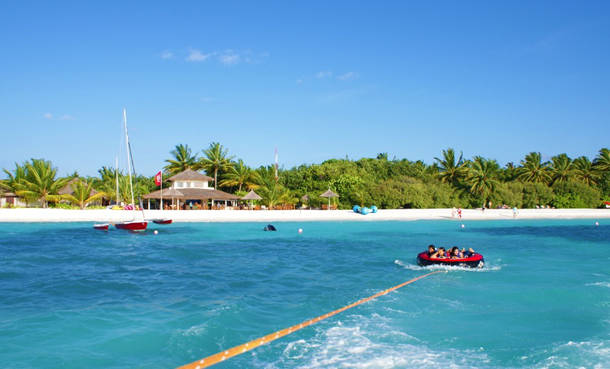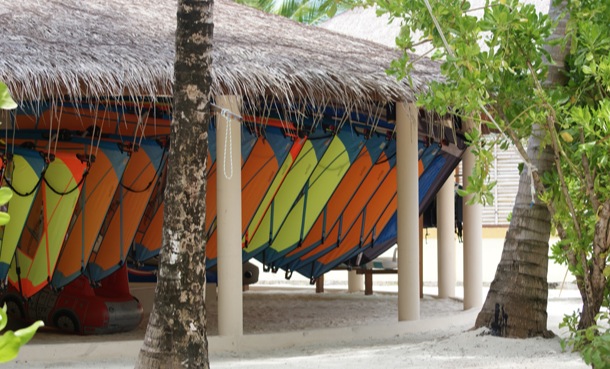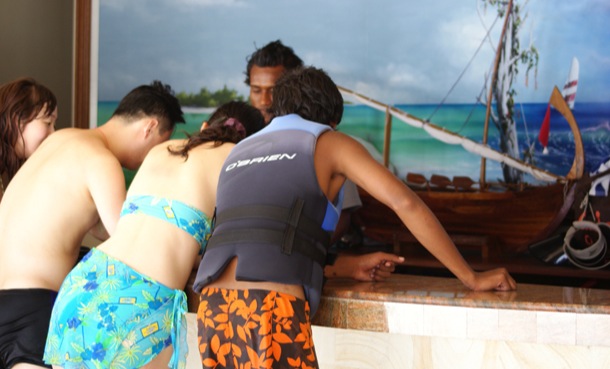 Male' atoll gets its name from the capital Male' obviously makes it the busiest and most happening area of Maldives. Having a facility on Fun Island in the south of the atoll and a facility in Paradise Island in the north we cover the atoll like no one else can. In the world of water sports, Male' atoll gets its position for world famous surfing points and its easy access to the other parts of the country.
We offer you the most exhilarating and vigorous adventures in the Paradise of hedonists.
South Ari Atoll: Sun Island Resort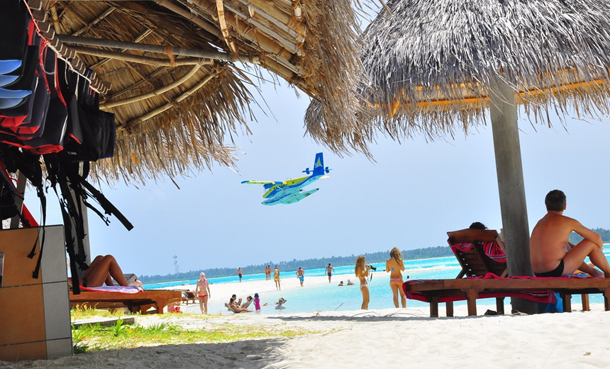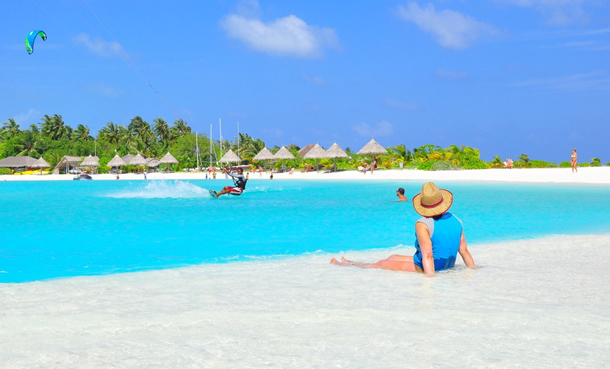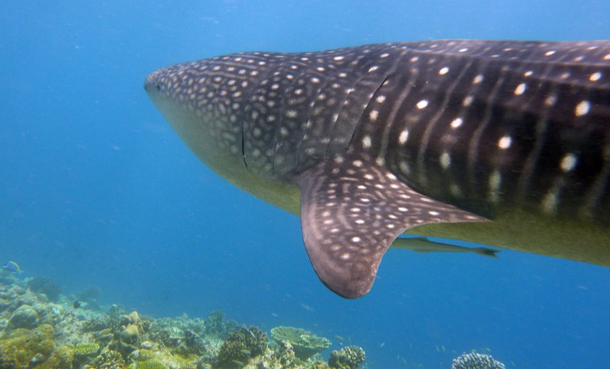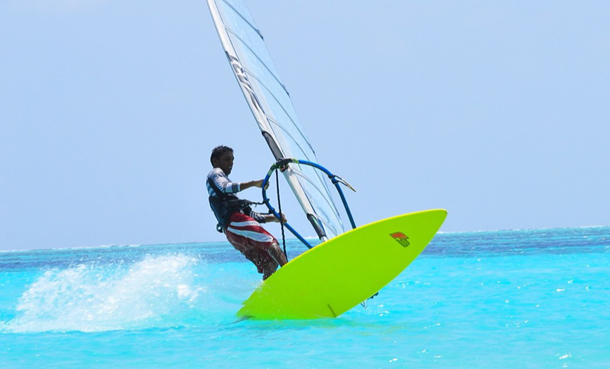 The almost rectangular alignment of the atoll spreads the 105 islands over an area of about 89x30 kilometers just 30 minutes away from Male' by seaplane. Our center based in Sun Island in the southern part of the atoll, is just a few kilometers away from the world famous whale shark point. The islands of the atoll especially Sun Island are endowed with wide and lengthy clear blue lagoons making it an ideal place for water sports lovers to spend their holiday.
Ari Atoll with its beautiful islands, colorful reefs, kind hearted people and history will fascinate you during your adventure.